10 Mistakes To Avoid When Investing In Real Estate
After a hibernation that lasted nearly five years, home buyers are once again planning to go shopping. More than 60% of the respondents to an online survey say they were likely to buy property in the next 12 months. Buying a property demands a lot of effort and time. However, following this step-by-step guide can make this process smoother for you. This guide could be your checklist during the process, making you confident about your decision.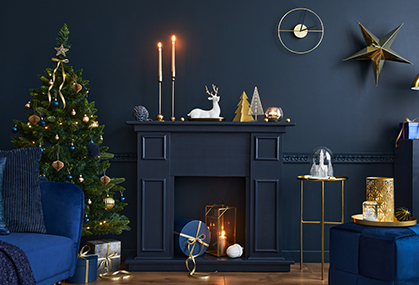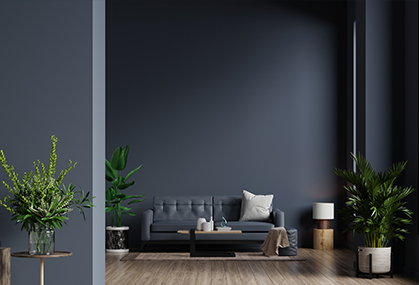 Budget that fits your pocket
A proper budget has to be planned to know how much money will be left each month to meet your expenses. Remember that your first property will seldom be your final property, so search after your present property getting needs first, and let the long term take care of itself. You should guarantee that the property you are getting will satisfy your present needs and be within your budget. As a property buyer, understanding your family's present major needs will help you make the right decision.
The right agent is crucial
An important partner in your home-buying process, a property agent is the first person you should hire. Look for an agent who is well-versed and has experience in the localities of your choice. Pick an agent with good business acumen about the current real estate market. Their knowledge about the localities and surroundings, and home-buying process as a whole coupled with negotiation skills can prove to be boon for you as a homebuyer.
Importance of Location
Take a good look at the location and the locality. It is better to try a place adjacent to the prime location of your city so that the price is not that high. Location will also have a large impact on the resale value of your home. Choose wisely and your home may be your best investment.
Find the affordable price for you
Know that apart from the cost of the property, there are other overhead charges, too. This includes stamp duty, legal fees, brokerage fees, property tax, etc. Define how you plan to invest in a property. Now, pick the shortlisted properties and begin to evaluate their worth in context of the selling price of these properties. Once you find a property that fits your budget, begin to look for a bank that offers an attractive rate of interest on home loan.
Rental rates in the chosen area
If you are planning about investing in a rental property, homes in high-rent or highly populated areas are ideal. Knowing the rental rate in the area helps you to choose the right property and location.
Good Resale Value
Resale Value is an important thing to consider before you plan to invest or buy a property. Property buyers never consider resale value when they buy. They make the mistake of focusing solely on a prime locality or the budget of the property. If you choose the wrong property or location, it is possible that your future sales price will always be less than the other homes around it.
Perform legal diligence
Whether you are buying a primary or a secondary property, make sure that the developer or the seller has the title of the property (the right to sell). In case the property is in a housing society, know all about their occupancy certificate and safety certificates. The home-buying process would also require a legal expert to read into the agreement and also, handle other legal formalities.
Stamp Duty & Registration Fee
When planning your budget for property buying and deciding to buy a property, you need to know the rate and charges applicable in your city. If you want to know the market value of your property and the stamp duty amount on it, you need to contact the Ready Reckoner to locate your valuation zone and sub-zone. Find out the stamp duty amount applicable to you as per the market value.
Additional Costs
Fees or service charge by real estate agents, lenders or mortgage brokers, home inspector, land surveyor, lawyer or notary etc. should be considered. Find out how much is the maintenance charge. Will car parking be provided and do you have to pay extra for it? If your previous owner did not have a vehicle, speak to the secretary of the society and ask for a parking lot.
Property Insurance
The cost of Property Insurance is relatively low and provides coverage in case of problems with the property title, certain damages or any legal issue. There are many different home insurance policies to choose from, with varying levels of protection. When making a decision to protect your major assets, it is important to have a resource you can trust, to guide you along the way.